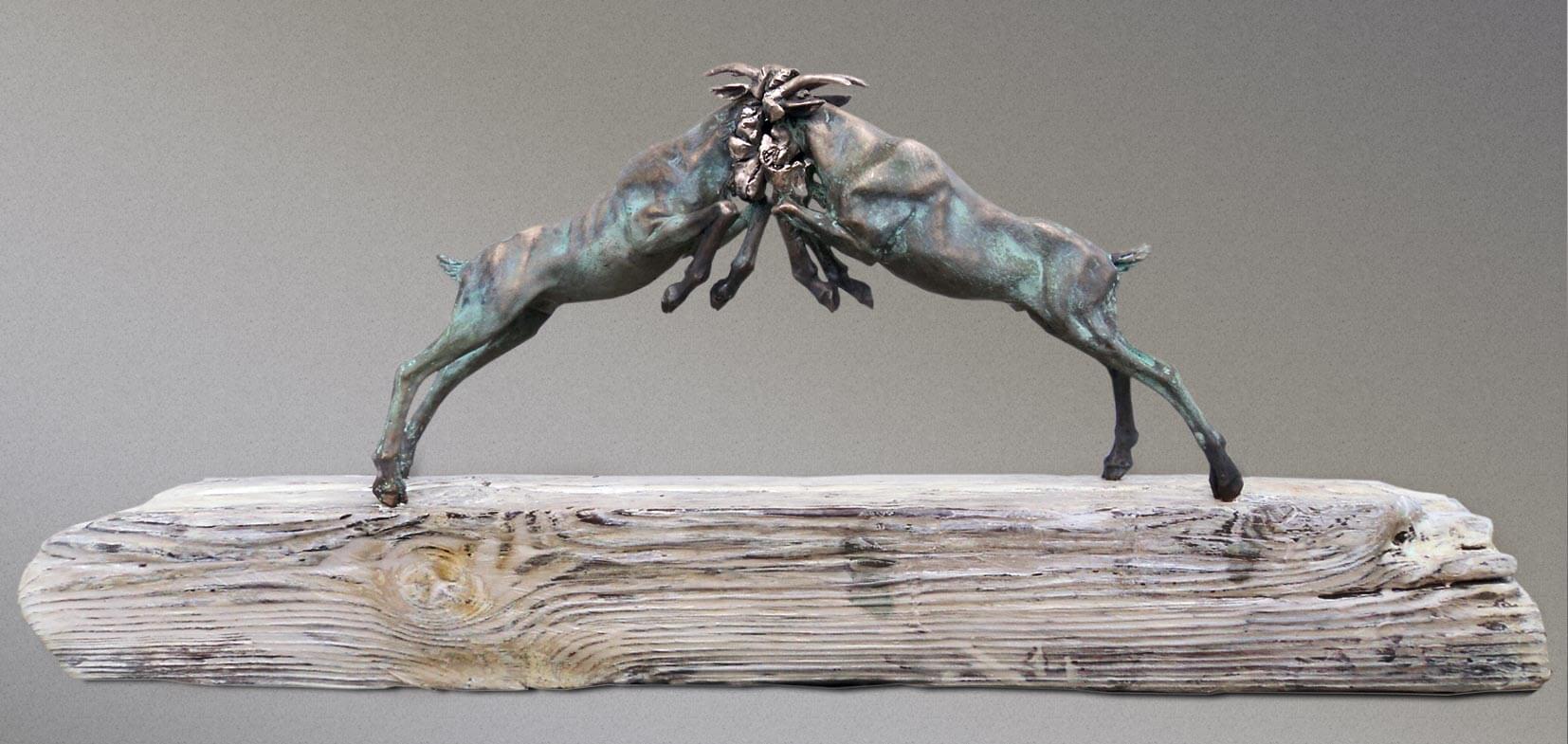 Custom sculptures and statuettes /
Rzeźby i statuetki na zamówienie
ANS – Anna and Norbert Sarneccy. We have worked in every material and in every technology for years as sculpture is our passion. We specialize in such forms as statue, garden sculpture, portrait, tablet or statuette. Please watch the gallery-portfolio containing the pictures of our works.
/ ANS - Anna i Norbert Sarneccy. Od lat pracujemy w każdym materiale i technologii, bo rzeźba jest naszą pasją. Specjalizujemy się wtakich formach jak pomnik, rzeźba ogrodowa, portret, tablica pamiątkowa czy statuetka. Zapraszamy do obejrzenia galerii-portfolio ze zdjęciami naszych prac.
[unex_ce_button id="content_h0qkql11i" button_text_color="#000000" button_font="semibold" button_font_size="15px" button_width="auto" button_alignment="center" button_text_spacing="2px" button_bg_color="#ffd300" button_padding="15px 60px 15px 60px" button_border_width="0px" button_border_color="#000000" button_border_radius="0px" button_text_hover_color="#ffffff" button_text_spacing_hover="2px" button_bg_hover_color="#000000" button_border_hover_color="#000000" button_link="http://sculpture.com.pl/portfolio" button_link_type="url" button_link_target="_self" has_container="1" in_column=""] PORTFOLIO[/ce_button]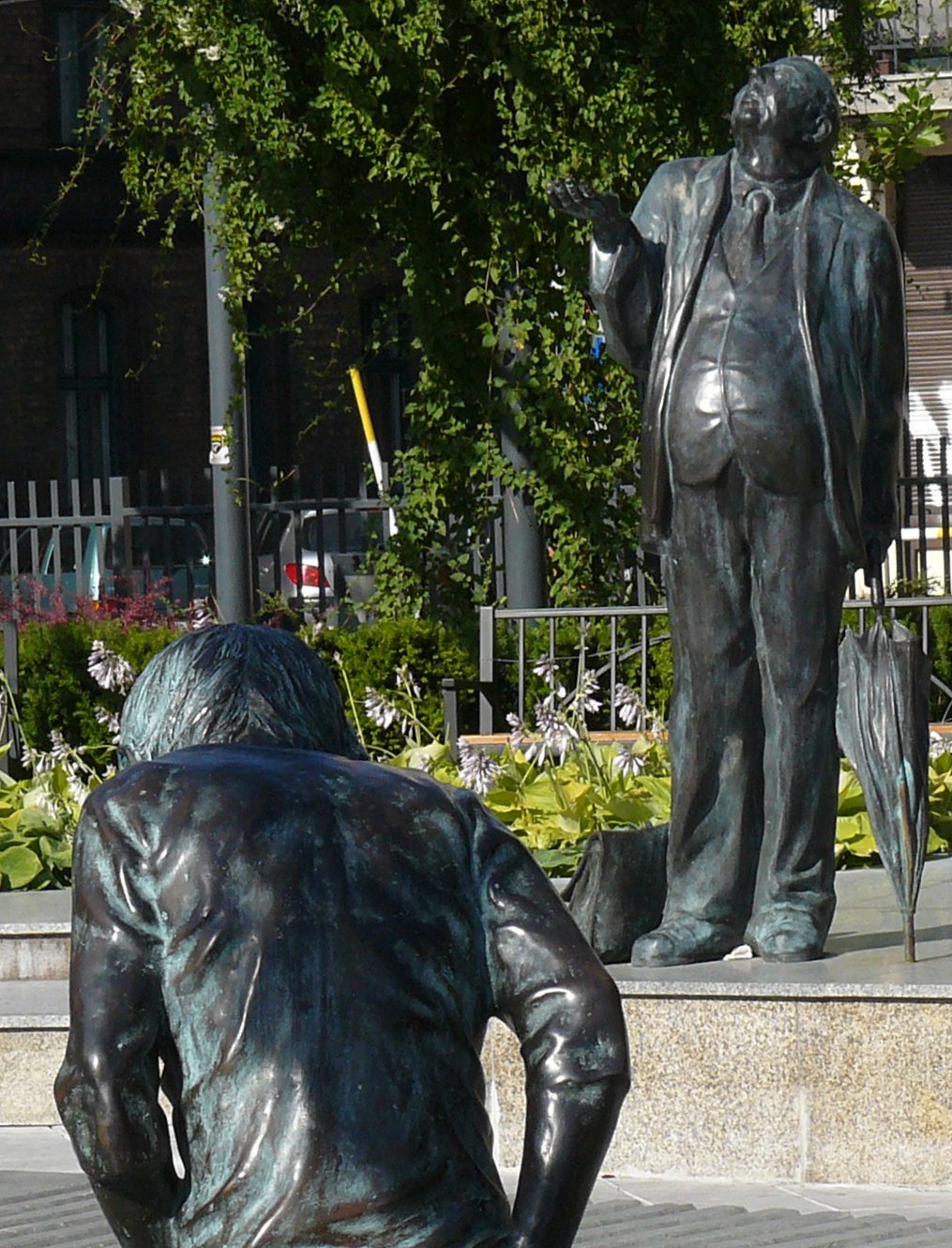 Fountain /Fontanna
Location /Lokalizacja: Zielone Ogródki im. Zbigniewa Zakrzewskiego – skwer z fontanną zlokalizowany w Poznaniu, w centrum, u zbiegu ulic: Strzeleckiej, Zielonej i Długiej (Rybaki).
Sculptor /Autor rzeźb: Norbert Sarnecki
Web info: Fontanny w Poznaniu.
[unex_ce_button id="content_4f8phkg8u" button_text_color="#000000" button_font="semibold" button_font_size="15px" button_width="auto" button_alignment="center" button_text_spacing="2px" button_bg_color="#ffd300" button_padding="15px 60px 15px 60px" button_border_width="0px" button_border_color="#000000" button_border_radius="0px" button_text_hover_color="#ffffff" button_text_spacing_hover="2px" button_bg_hover_color="#000000" button_border_hover_color="#000000" button_link="http://sculpture.com.pl/work/fountain" button_link_type="url" button_link_target="_blank" has_container="1" in_column=""]visit portfolio[/ce_button]